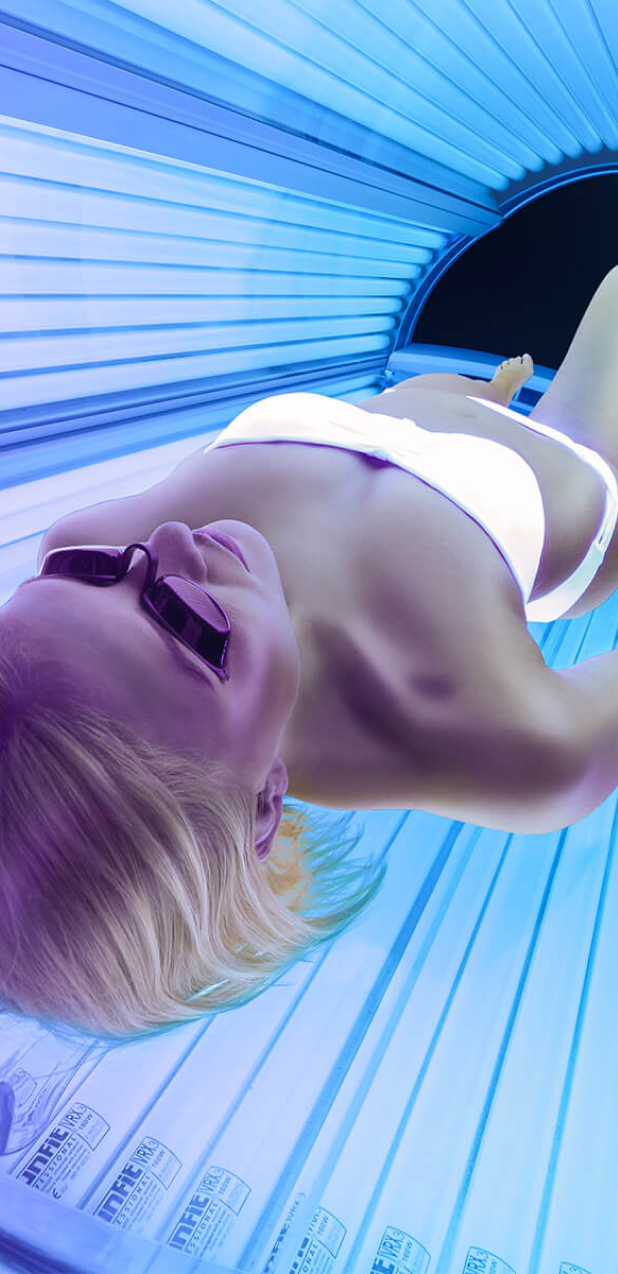 Our services
With over 100 years of combined experience, we've got a well-
seasoned team at the helm to help you with all your tanning inquires.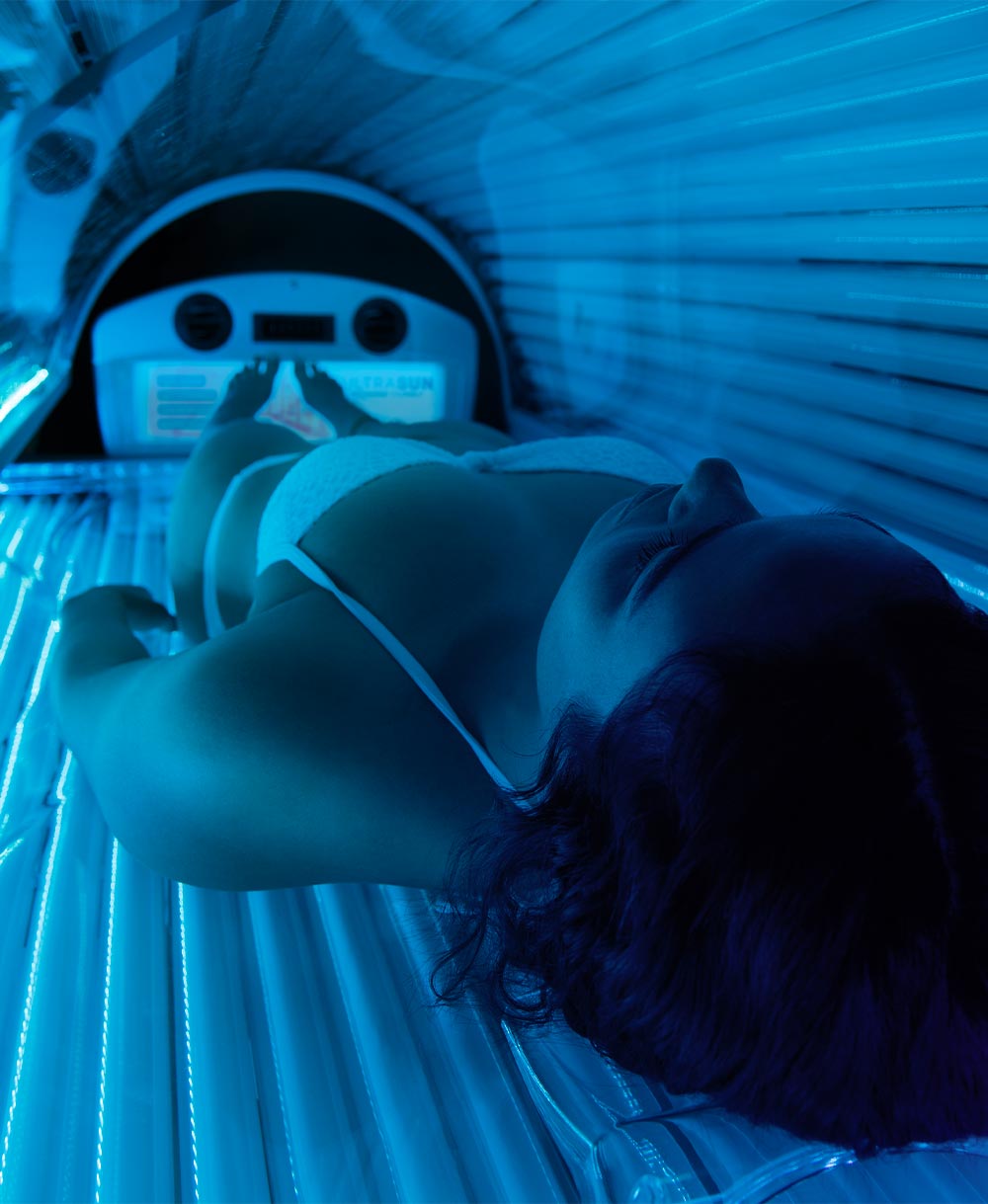 New tanning and CollaTan equipment
Helionova has been established for over 40 years operating nationally from our Norwich HQ, where our expertise and advice are always available.

Helionova is an exclusive distributor of Ultrasun tanning and CollaTan equipment.

We have supplied over 10,000 installations nationwide. This includes tanning studios, beauty & hair salons, nail bars, leisure centres, hotel gyms, spas and health clubs.

All our new tanning and CollaTan equipment are available outright, and leasing options are available.
Servicing
We suggest a full service is carried out at 500 hours as indicated on the hour accumulator. So for a machine set for a 12-minute treatment, this would do some 3000 sessions between services.

A service consists of stripping down the machine, replacing all the used tubes, facials, and starters, cleaning out all the airways and checking all wiring. A charge will be made for any worn or defective parts which need replacing. All tubes and starters will be guaranteed one year from the service date unless the sunbed has completed 500 or more hours.

With a team of fully trained Helionova engineers – most of whom have been with us for ten years or more – we can offer a repair service second to none on all Ultrasun and Gardasun equipment. We try to attend to a fault within 48 hours of call [weekends and bank holidays not included].

* Please note that Helionova only uses genuine parts.
Tanning and CollaTan reconditioned
Reconditioned means all the machines that come back to Helionova are stripped completely, cleaned and all parts are then replaced and rechecked to ensure perfect working condition. The machine is refurbished. The rental is on a minimum of a one-year contract.
Tanning and CollaTan rental
All Ultrasun reconditioned tanning units are available for sale through finance packages, including leasing and our exclusive Ultrasunova Rental.
Sunfit lamp supplier
We sell the complete range of Sunfit Lighting tanning and Collagenic lamps.

* Please note Helionova only uses genuine Sunfit lamps.
Creams and Consumables
We stock a wide range of sunbed creams, such as tanning accelerators, bronzers, tingle lotions, and aftercare creams. Choose the sunbed cream best for your complexion.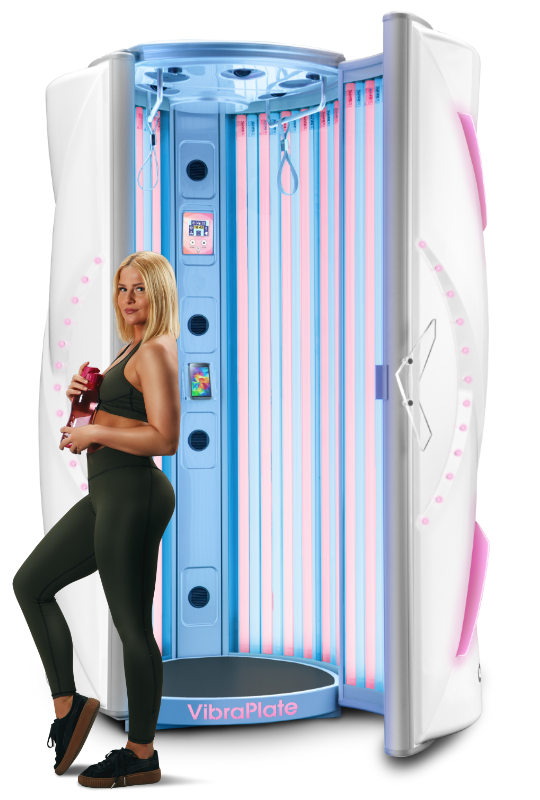 Have a question? Simply call us on 01603 789010
If you're looking to expand your business or be one step ahead of the competition, we'll have a solution. You can buy or rent our sunbeds at highly competitive prices, it takes just one phone call - Telephone 01603 789010.