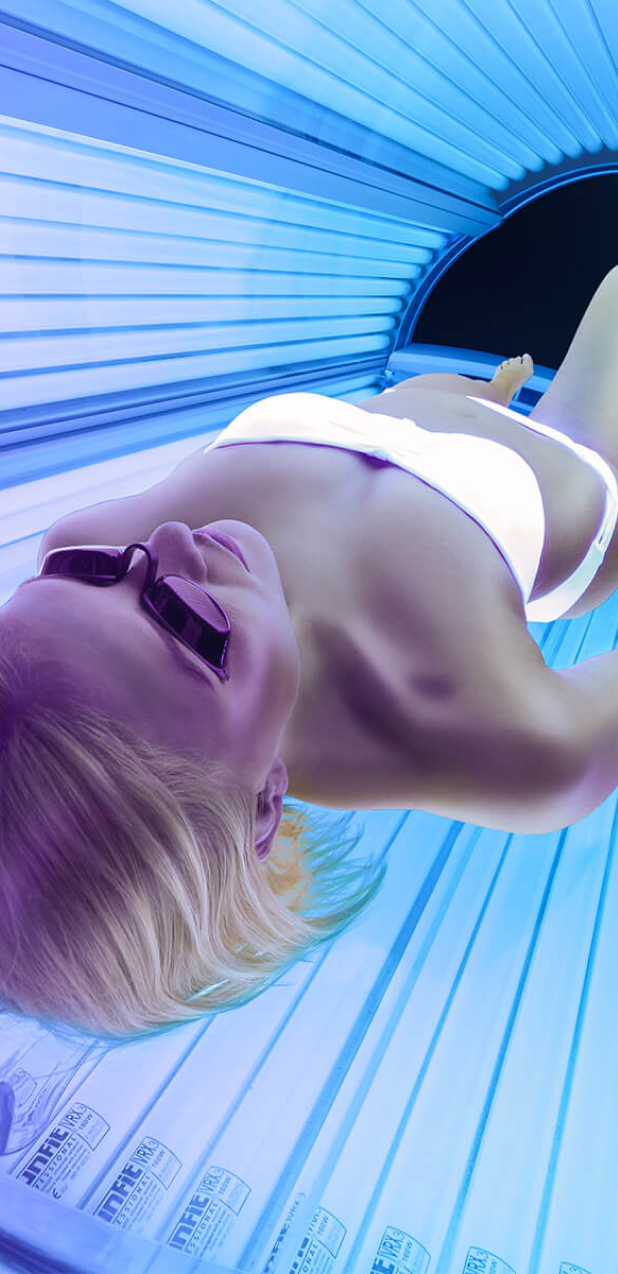 Renting sunbeds with Helionova:
Trouble-free tanning
Free service and maintenance
Free re-tubing
New sunbeds available
If you're looking to rent a commercial sunbed in the UK, new or
pre-owned, Helionova is the best partner to support your requirements.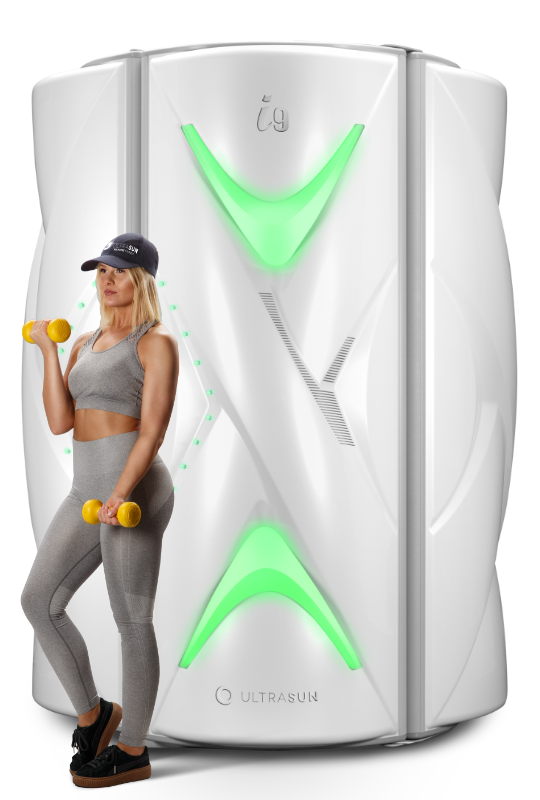 Rent or lease sunbeds for your business
Along with our rental scheme our sunbeds are also available on finance (subject to status) and outright purchase.

Choose either from brand new or reconditioned sunbeds, stand-up sunbeds or lay-down. All our pre-owned sunbeds are fully serviced and re-tubed before delivery.
We'll give you everything you need to get started
All our rental sunbeds are supplied with a starter pack which includes Health & Safety notices, client record and session cards, posters, goggles and a selection of our sunbed creams. The purchase price excludes token box, delivery and VAT.
Searching for the perfect rental sunbed to meet your needs? Contact us for tailored assistance and guidance.
Contact us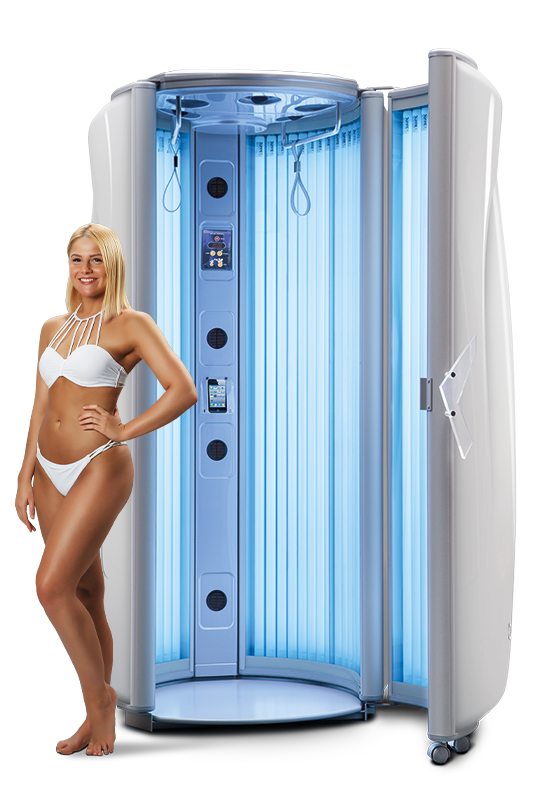 Rent or buy? Here are the benefits of sunbed rental
If you're looking for flexibility or want to test the water before committing and investing in your own sunbeds, renting is the way to go. Renting sunbeds will give you peace of mind to focus on your clients and business, knowing that the beds are running smoothly and safely. Here's how we will work together to give you and your clients a great experience.


Free maintenance including re-tubing.
Direct line to our team for any questions you might have. We've been in the business for over 45 years and find a solution for every challenge.
High-quality commercial sunbeds, brand-new or refurbished.
Various colour options available for most machines.
New sunbeds for rent
48 lamps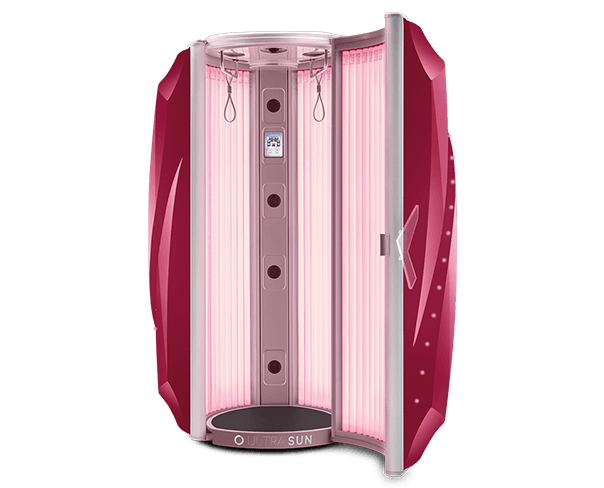 i8E
A sunshower device that gives you a fantastic tan and rejuvenates your skin at the same time!
48 lamps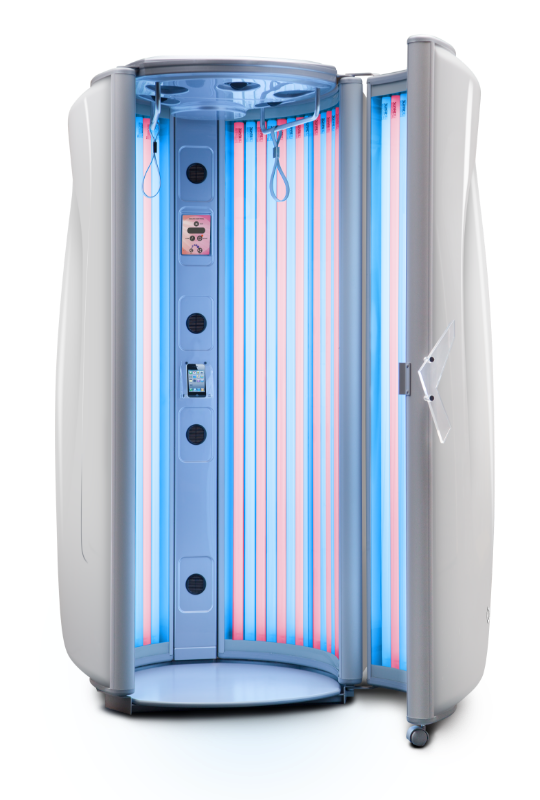 E7
Has the necessary features for a sunless tan with the option to upgrade with Bluetooth.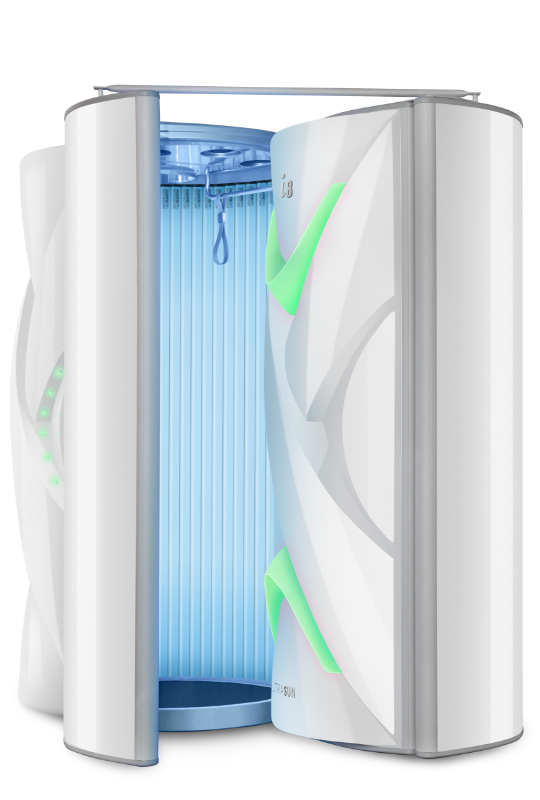 Changing Cubicle
Creates a private and luxurious personal space. Includes a clothes hook and mirror.
40 Lamps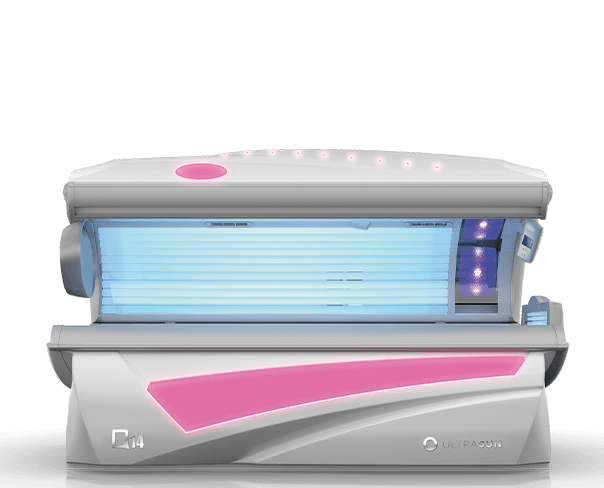 Q14
Luxury and Power are synonymous with the Q14. It delivers a tanning experience and an incredible glow.
38 lamps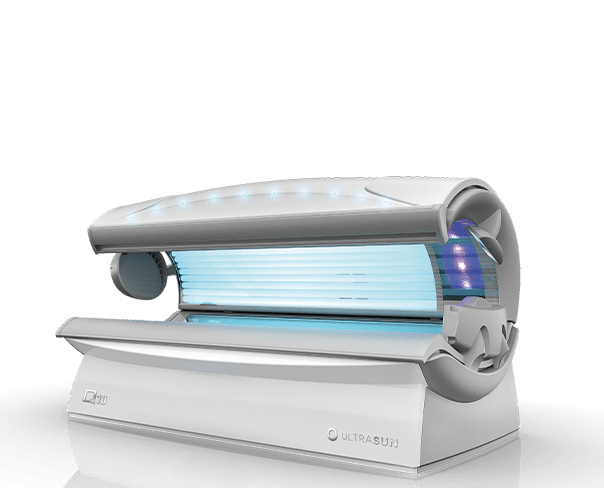 Q10
The tanning capabilities are superior to any other device in its class. Perfect sunbed to recharge yourself.
32 lamps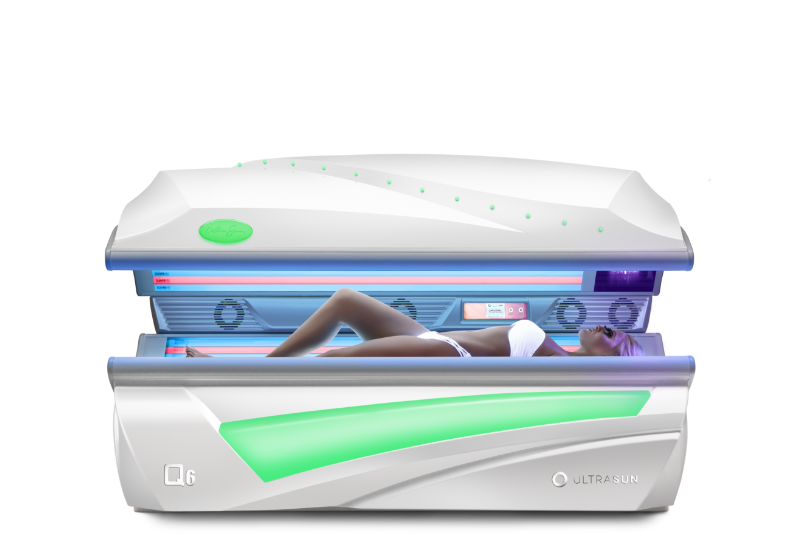 Q6
Compact design with tanning capabilities never before seen in its price class.
Pre-owned sunbeds for rent
48 lamps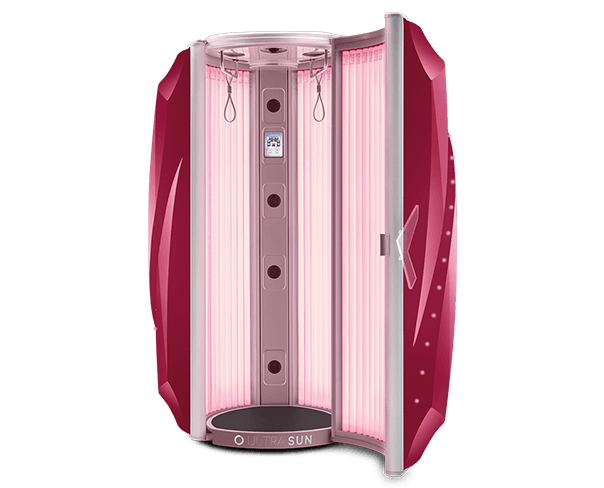 i8 (se) Power Tower
Recharge and rejuvenate your complexion at the same time.
48 lamps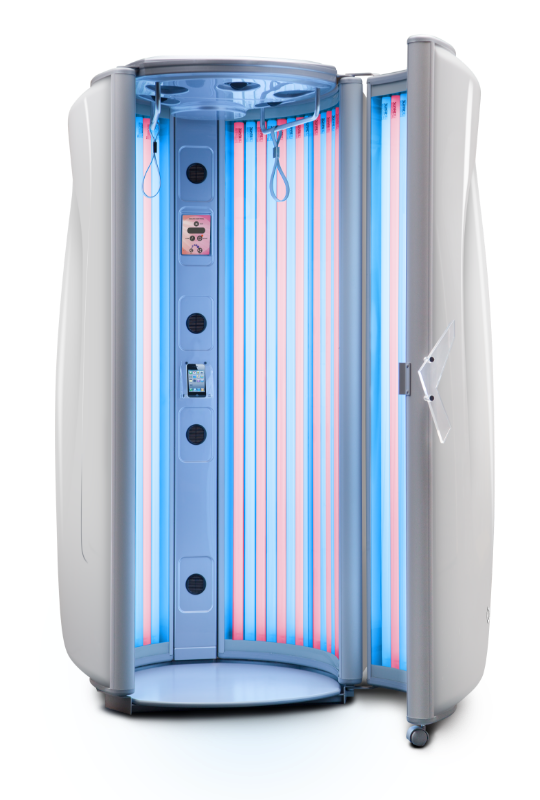 E7 Power Tower
No sun for an outdoor tan? Step in and enjoy the sunless rays.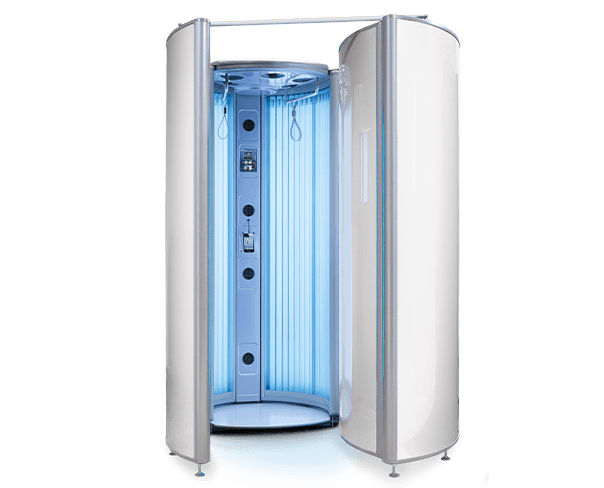 Changing Cubicle
A private dressing room includes a lock and all basic necessities.
48 lamps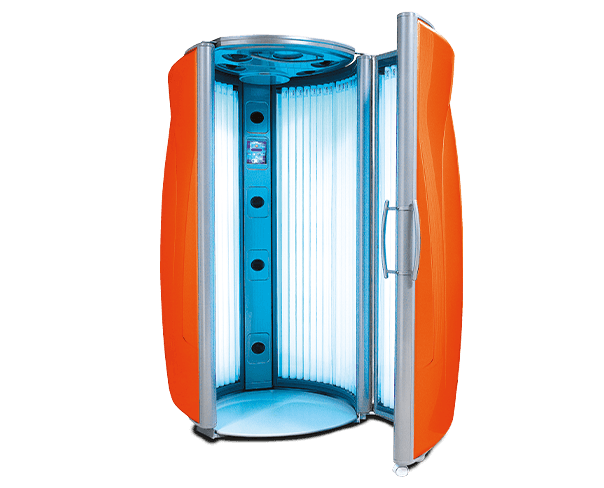 8000 Power Tower
One of the UK's best-selling sunshowers provides a great tanning performance.
42 lamps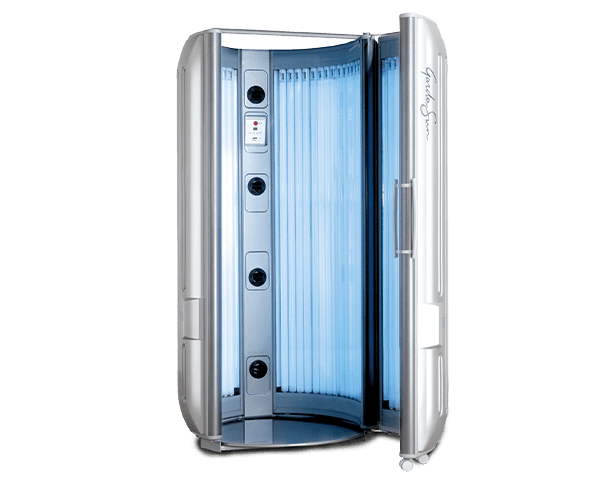 Garda Sun 7000
The secret to a perfect all-over tan in just a matter of minutes. Also available with Changing Cubicle.
48 lamps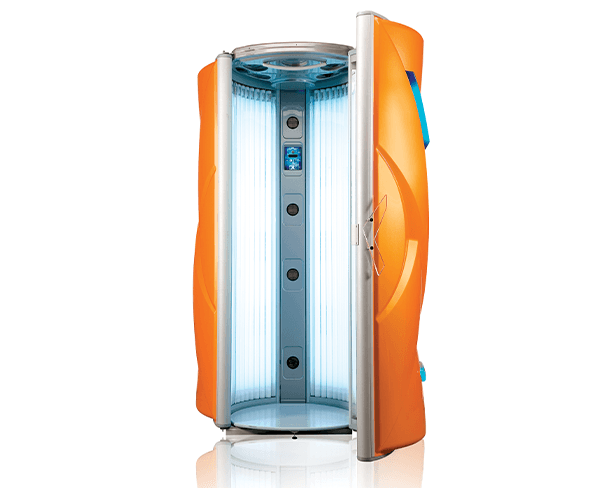 i8 Power Tower
The synergy between innovation and comfort makes the i8 Power Tower the ultimate professional solarium.
48 lamps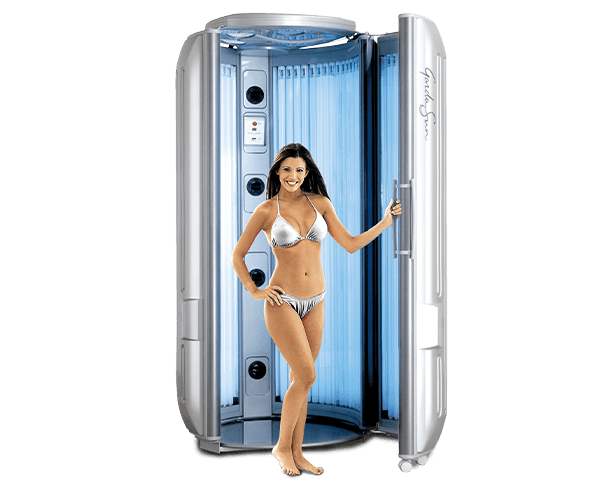 Garda Sun 8000
A timeless classic that's all about stepping in, recharging and stepping out with a Mediterranean tan.
42 lamps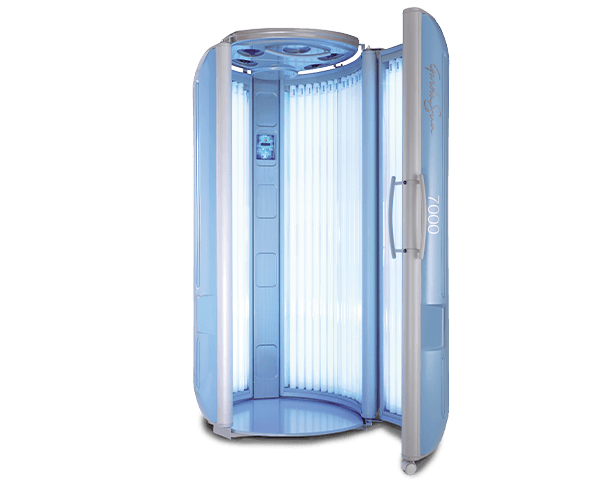 7000 Sunshine
Always on the go, no time to spare. The Sunshine 7000 is the sunshower for you. Get a SUNsational seamless tan in just a matter of minutes.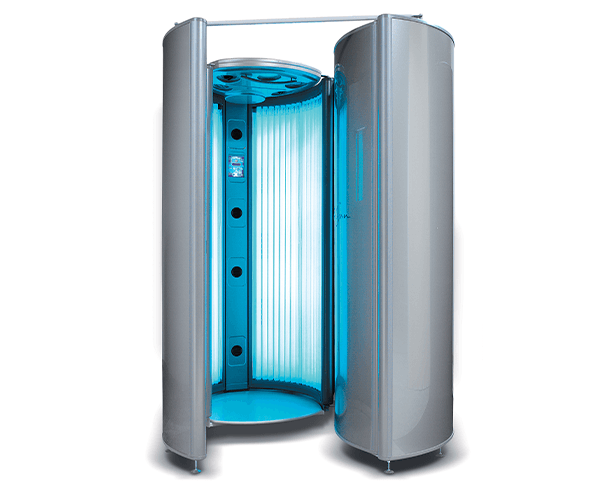 Gardasun
Changing Cubicle
It offers privacy while you change and safe storage for your belongings. The perfect room while you tan.
40 lamps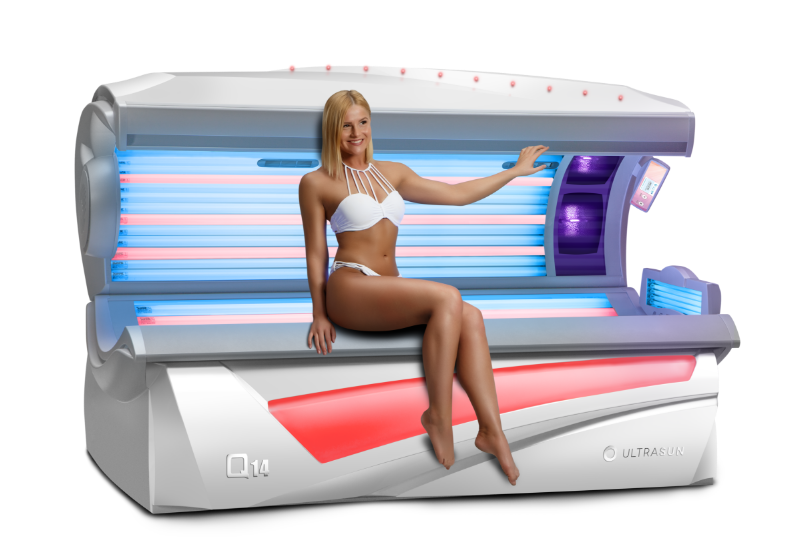 Q14 Magnum
Opulence and comfort in one sunbed. Fitted with UV tubes and features for a bright glow.
38 lamps
Q10 Magnum
Treat yourself and let the sunbed transport you to an incredible wellness paradise.
32 lamps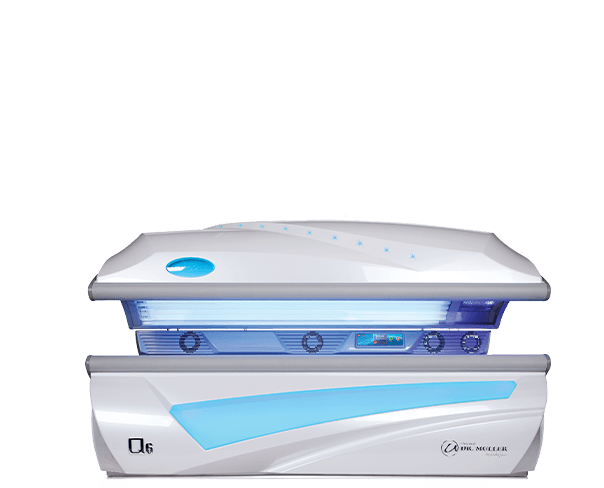 Q6
Maximise space, maximise tanning performance. That's what the Q6 is all about.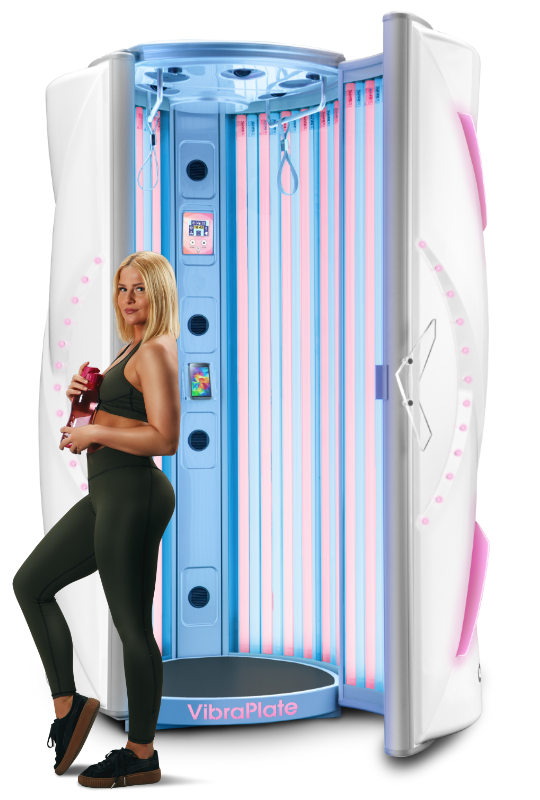 Have a question? Simply call us!
If you're looking to expand your business or be one step ahead of the competition, we'll have a solution. You can buy or rent our sunbeds at highly competitive prices, it takes just one phone call!