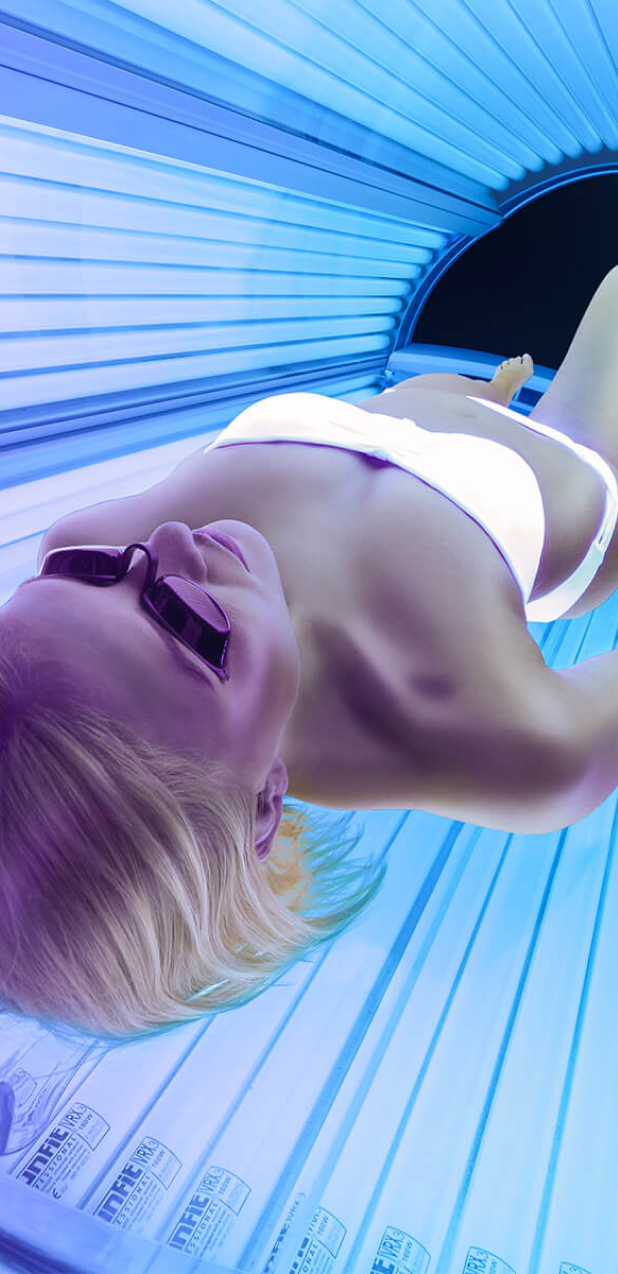 Laydowns
The Ultrasun Q-series represents the laydown sunbeds. From the Ultrasun Q6 Magnum Power to the ultimate tanning experience that the Q22 provides — equipped with features to boost your tanning experience.
52 Lamps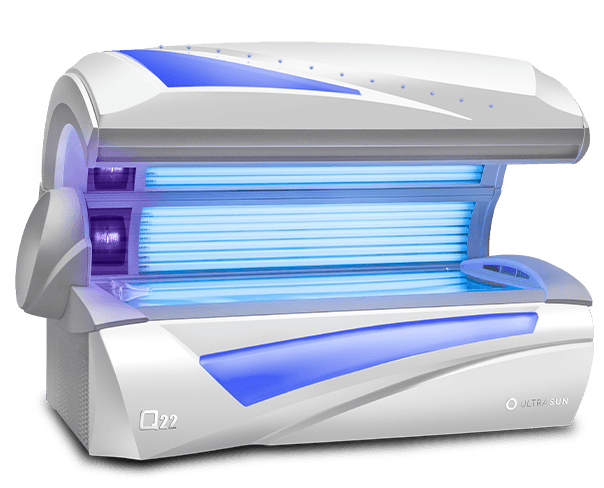 Q22 Magnum Power
Exceptional, stunning design sunbeds. Packed with high-end features such as aromatherapy, water breeze and wellness sound.
45 lamps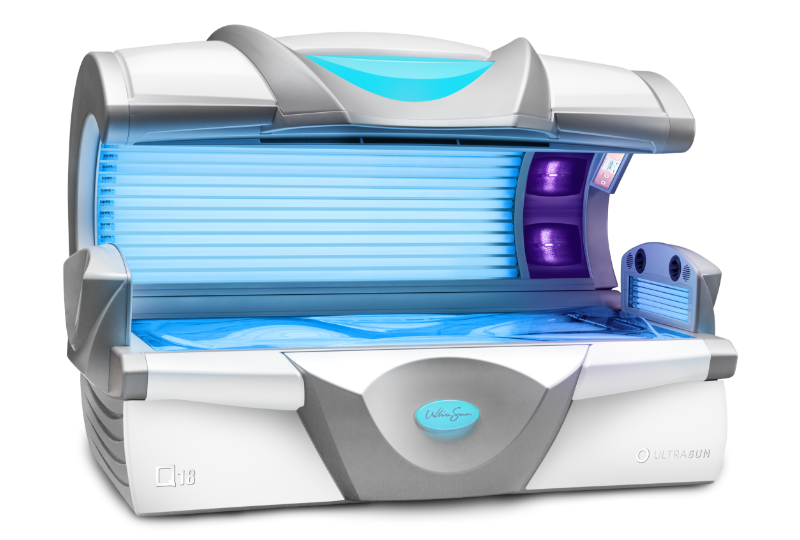 Q18 Magnum Power
The Q18 is UK's most sought-after sunbed. Its high-quality tanning power and fantastic design are second to none.
40 lamps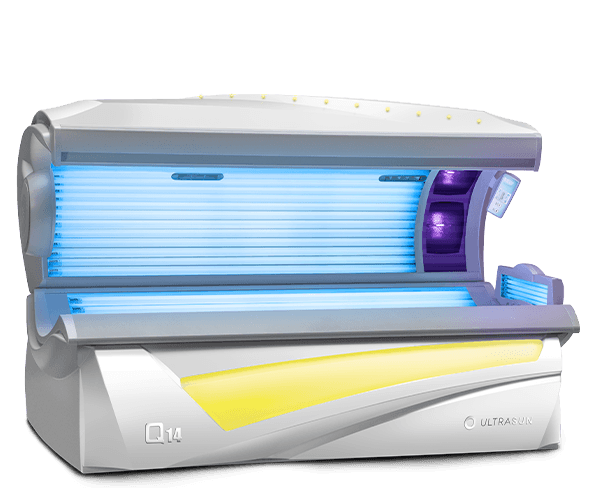 Q14 Magnum Power
Delivers a complete tanning experience, perfect for studios and beauty salons. Glow that glow for a little TLC.
38 lamps
Q10 Magnum Power
It doesn't get more classic than the Q10. The tanning capabilities are superior to any other device in its class.
32 lamps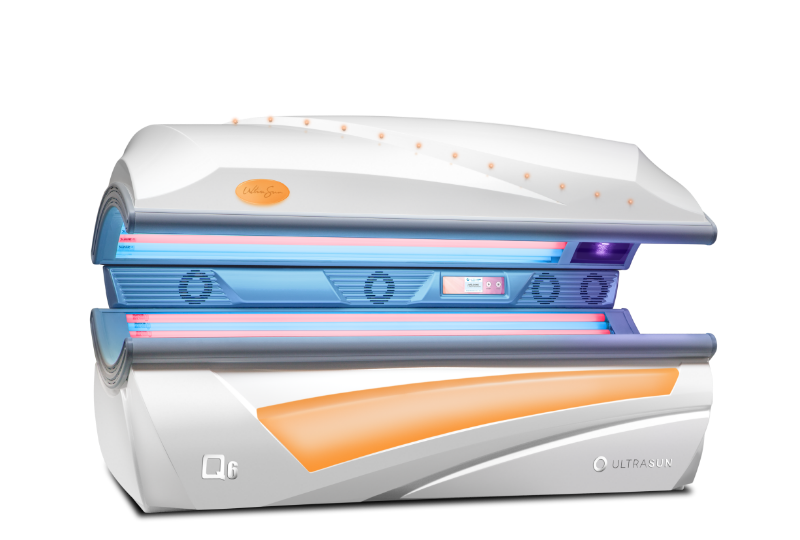 Q6 Magnum Power
The Ultrasun Q6 Magnum Power is the perfect starter model for a new venture. Ideal for beauty, health and wellness salons
Stand-ups
The Ultrasun i-Series consists of only stand-up tanning machines. The world's best-sold
and the largest sunshower makes part of this standout category.
48 lamps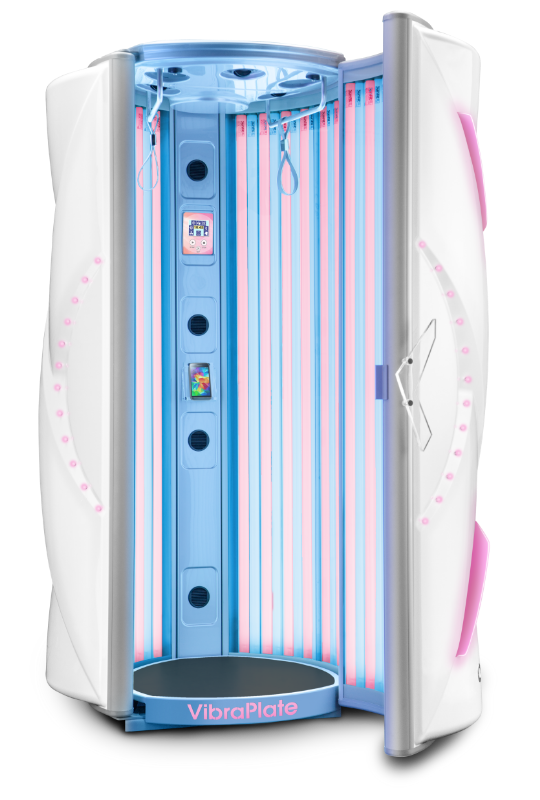 i8
Ample space and luxurious features guarantee an exhilarating tanning experience. Glow from the inside out.
64 lamps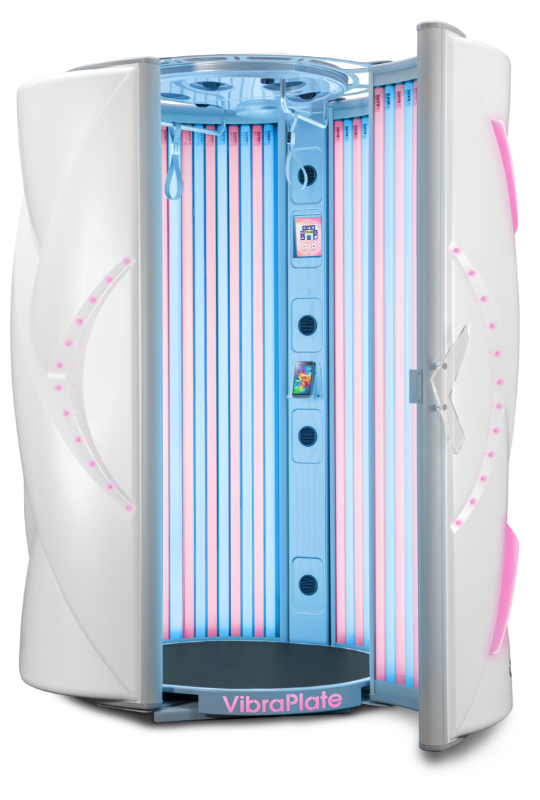 i9
Its 360° design ensures a seamless tan and features a VibraPlate for defined and toned legs.
Changing Cubicle
Creates a private and luxurious personal space. Comes with a clothes hook and mirror.
See products that pique your interest? Request a tailored quote to explore pricing for your business needs.
Get a Quote
E-Series
The Ultrasun E-Series represents our beginner entry models: our timeless and unique classics. These sunbeds and sunshowers are of proven quality and are high in demand for those joining the tanning industry.
48 lamps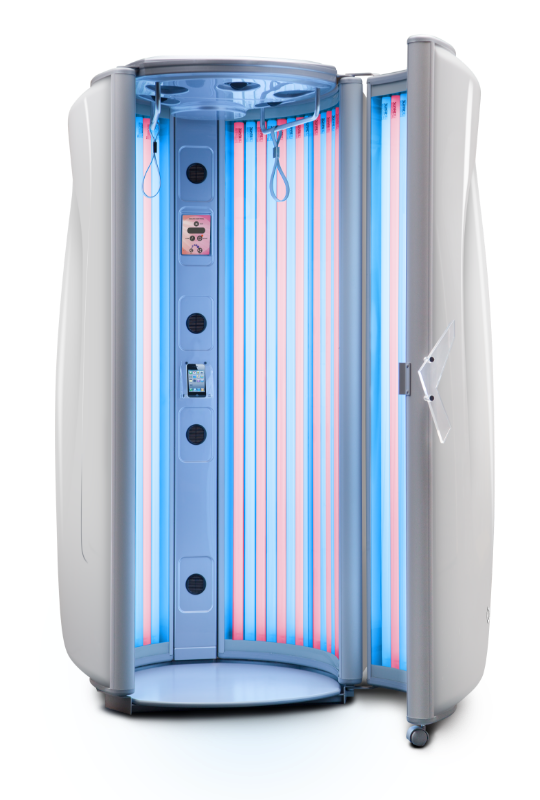 E7
All the necessary features for a sunless tan with the option to upgrade with Bluethooth.
42 lamps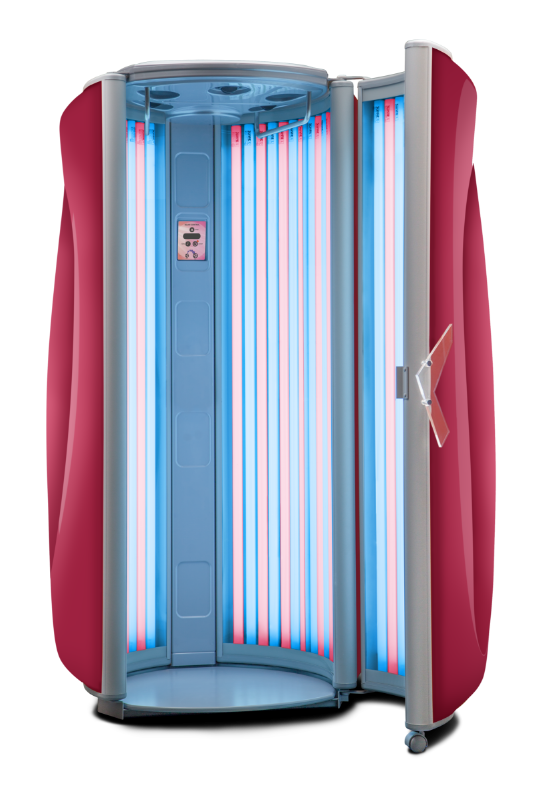 E6
The E6 delivers every time. For whatever occasion, it will always provide that perfect tan leaving you glowing with confidence.
30 lamps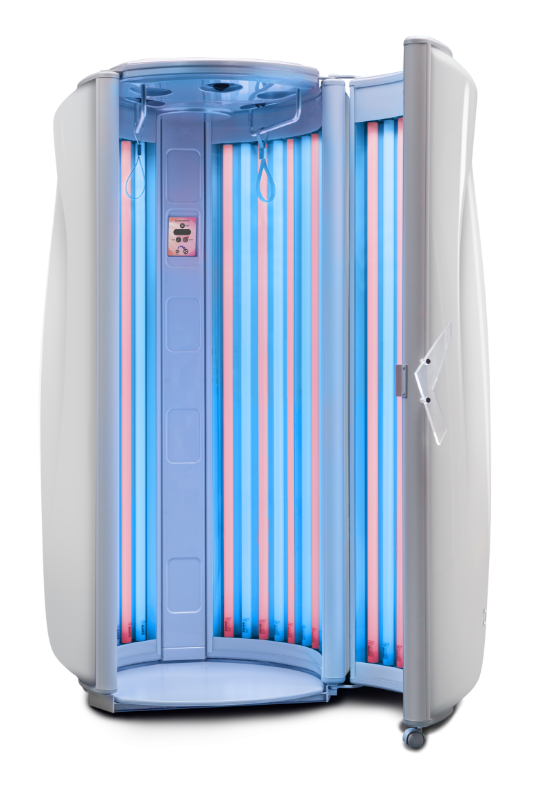 E5
The perfect starter sunshower for those who want to learn about the Recharge Yourself experience.
28 lamps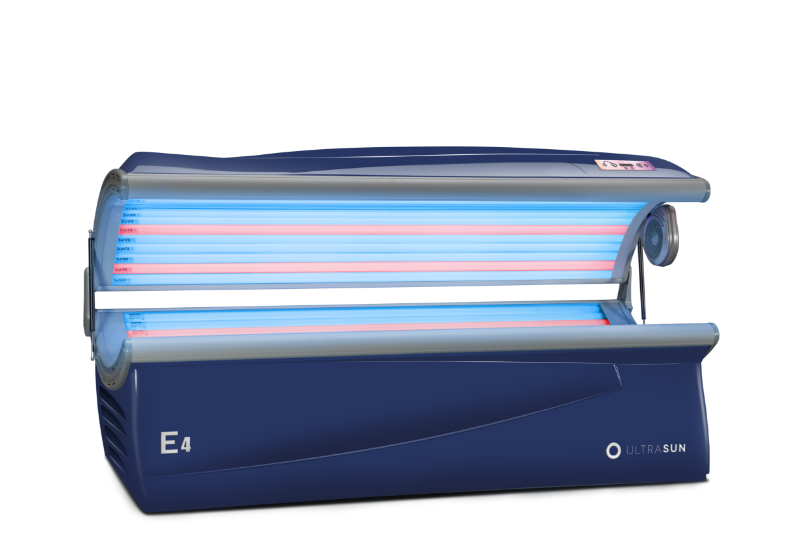 E4
The perfect starter sunshower for those who want to learn about the Recharge Yourself experience.
Limited editions
Next to our spectacular sunbeds and sunshowers, we also offer Limited Editions. These are special Ultrasun sunbeds with unique features and tubes.
48 lamps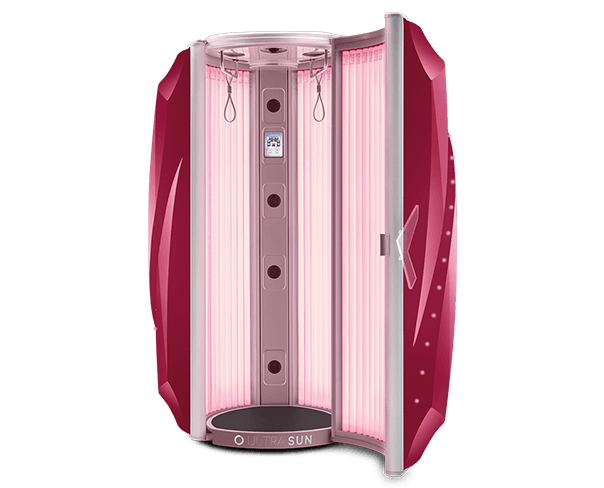 i8 (se) Power Tower
A sunshower that gives you a fantastic tan and rejuvenates your skin simultaneously!
28 lamps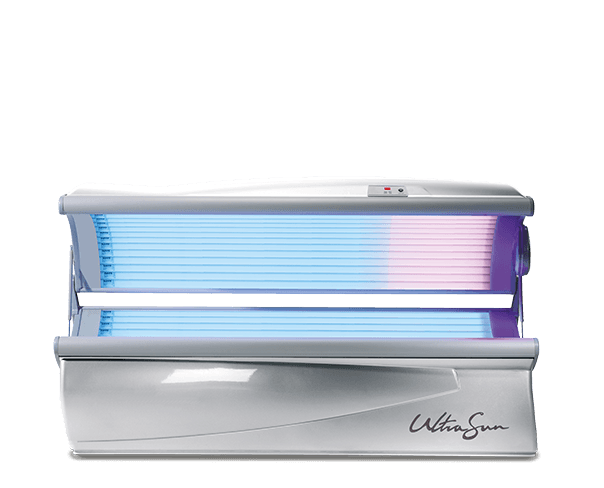 E4 SSE
With simplistic technology for an easy start and shiny glow, this sunbed is ideal for home use (purchase only).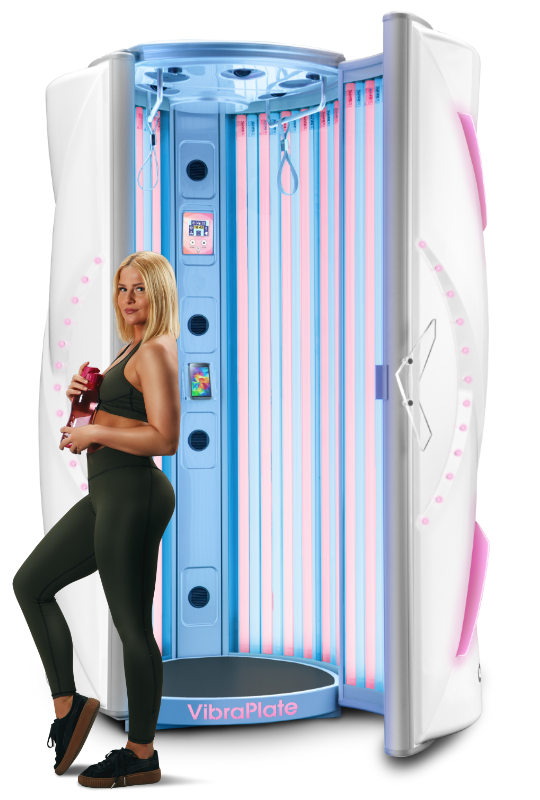 Have a question? Simply call us!
If you're looking to expand your business or be one step ahead of the competition, we'll have a solution. You can buy or rent our sunbeds at highly competitive prices, it takes just one phone call!