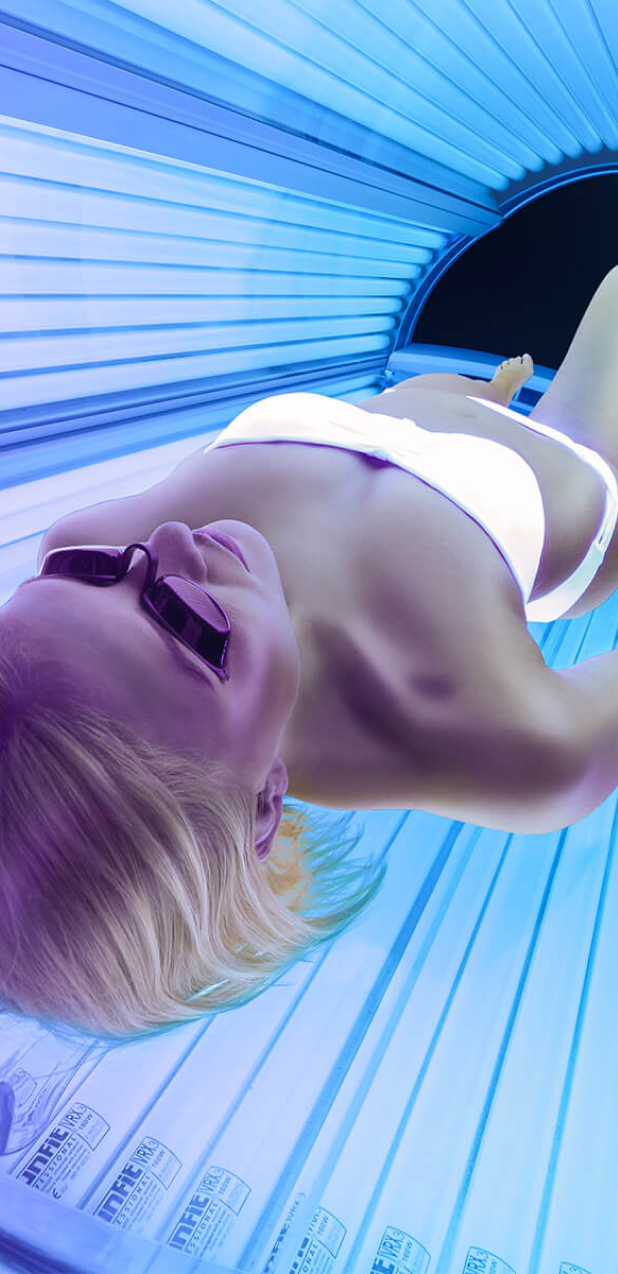 Ultrasun E4-SSE Limited Edition
The prefect compact sunbed for your studio
Description
The Ultrasun E4 Special Silver Edition or E4-SSE is part of our limited edition machines. It's electrical wiring you can easily start your tanning session and get that stunning glow.
Technical Specifications
Top Lamps:
14 x Sunfit XL+ DUO 120W | 190 cm
Base Lamps:
14 x Sunfit XL3 120W E-Tronic | 190 cm
Max. Session Time:
15 minutes
Power Consumption:
3.500 W
Electrical Requirements
Single Phase Supply
Socket Requirement
16 amp. F-type plug
Dimensions
Width:82 x Length:217 x Height:98 cm
Available colours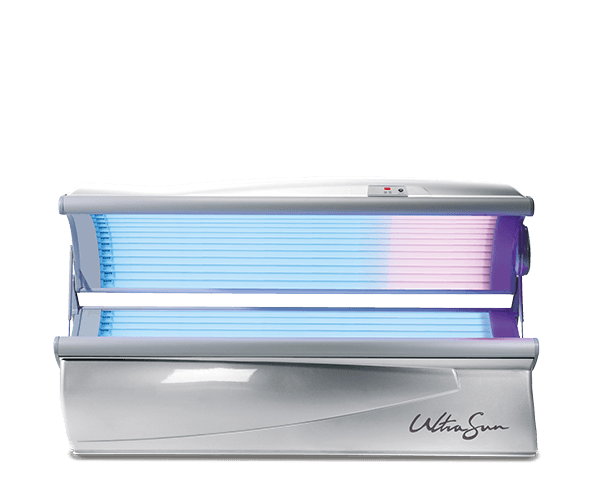 Sunny Silver Metallic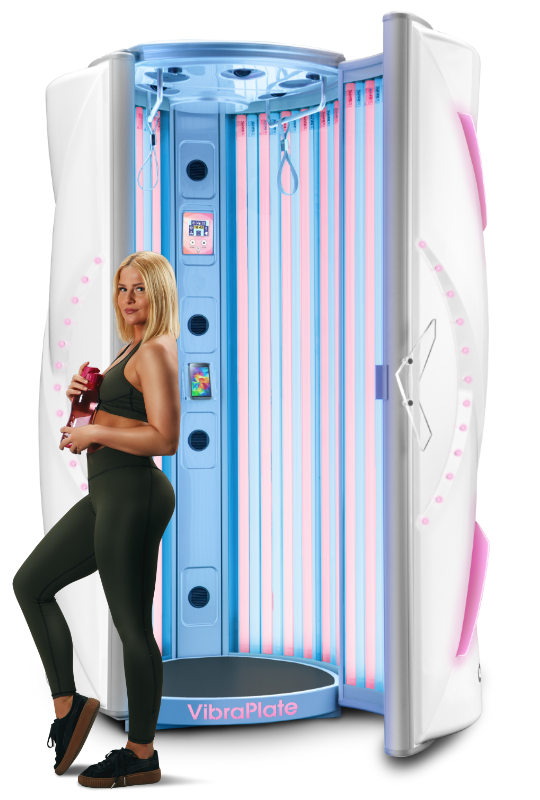 Have a question? Simply call us on 01603 789010
If you're looking to expand your business or be one step ahead of the competition, we'll have a solution. You can buy or rent our sunbeds at highly competitive prices, it takes just one phone call - Telephone 01603 789010.