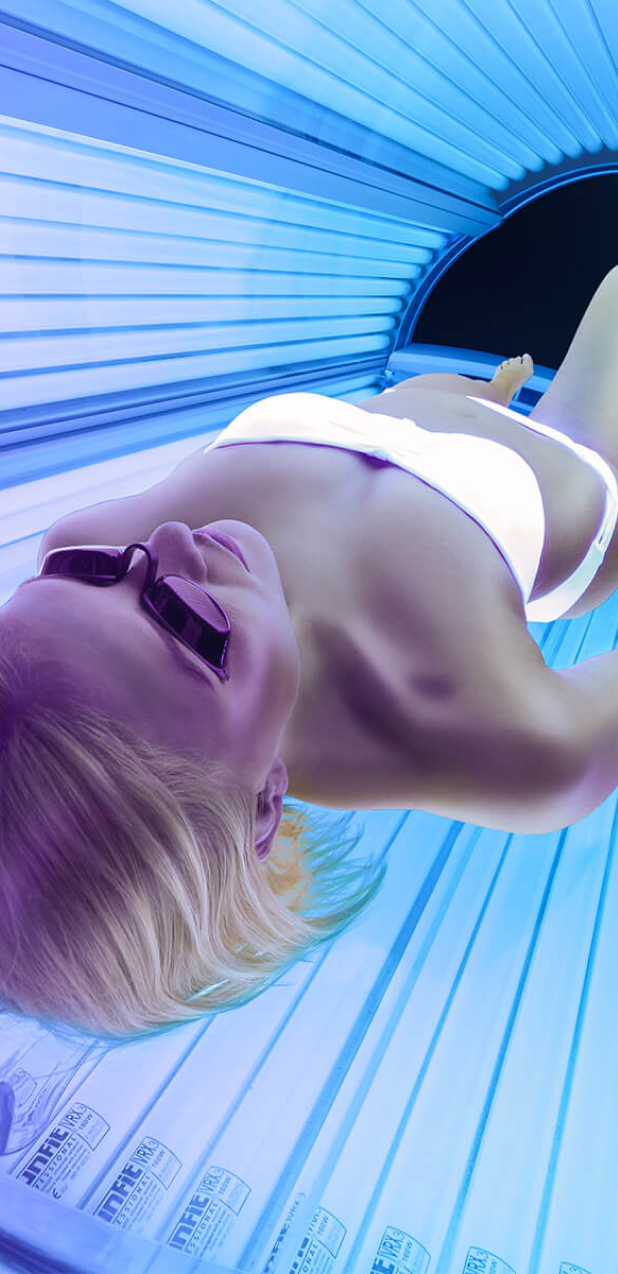 Ultrasun i8
Description
An exhilarating experience is virtually guaranteed in the world's best-selling sunshower, the Ultrasun i8. The upright sunbed offers space and comfort to glow from the inside out. Boost your Vitamin D levels, relax your body and mind, and let your glowing skin show the results.
Technical Specifications
Total Lamps:
48 x Sunfit XXL3 200W E-Tronic | 200cm
Max. Session Time:
15 minutes
Power Consumption:
9.400 W (10.400 with airco)
Electrical Requirements
Three Phase Supply
Socket Requirement:
32 amps per phase TPN&E. Female commando socket
Trip Size:
32 amps per phase C Type
Single Phase Supply
Socket Requirement
63 amp. Female commando socket
Dimensions
Width:178 x Length:135 x Height:224 cm
Width = Door closed dimension
Length = Door open dimension
Height = Floor to ceiling
Available colours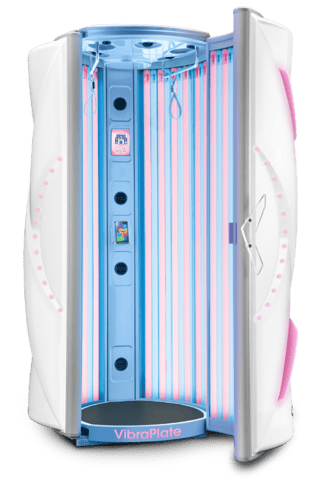 Dream White Metallic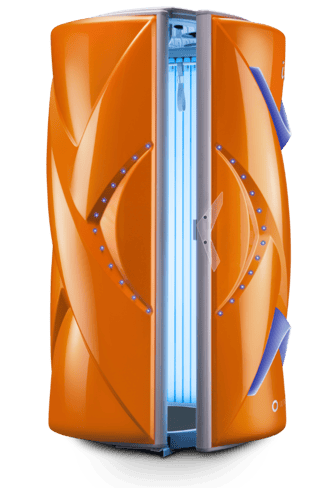 Xtreme Orange Metallic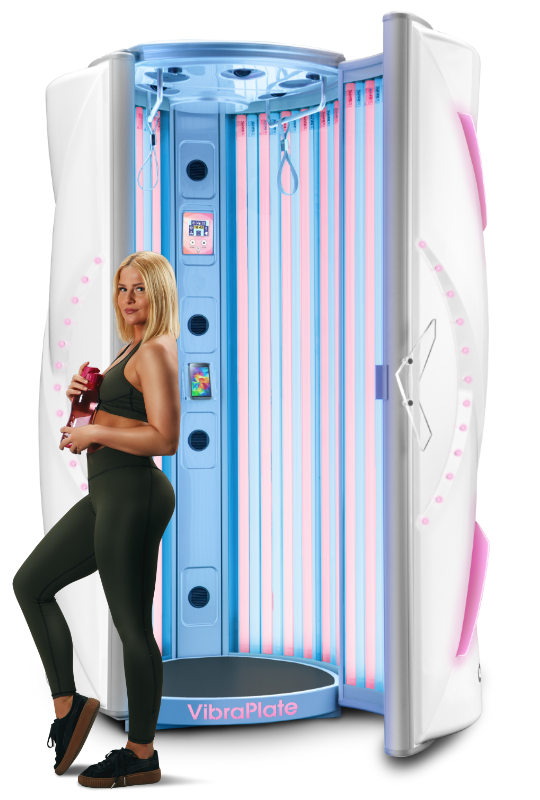 Have a question? Simply call us on 01603 789010
If you're looking to expand your business or be one step ahead of the competition, we'll have a solution. You can buy or rent our sunbeds at highly competitive prices, it takes just one phone call - Telephone 01603 789010.