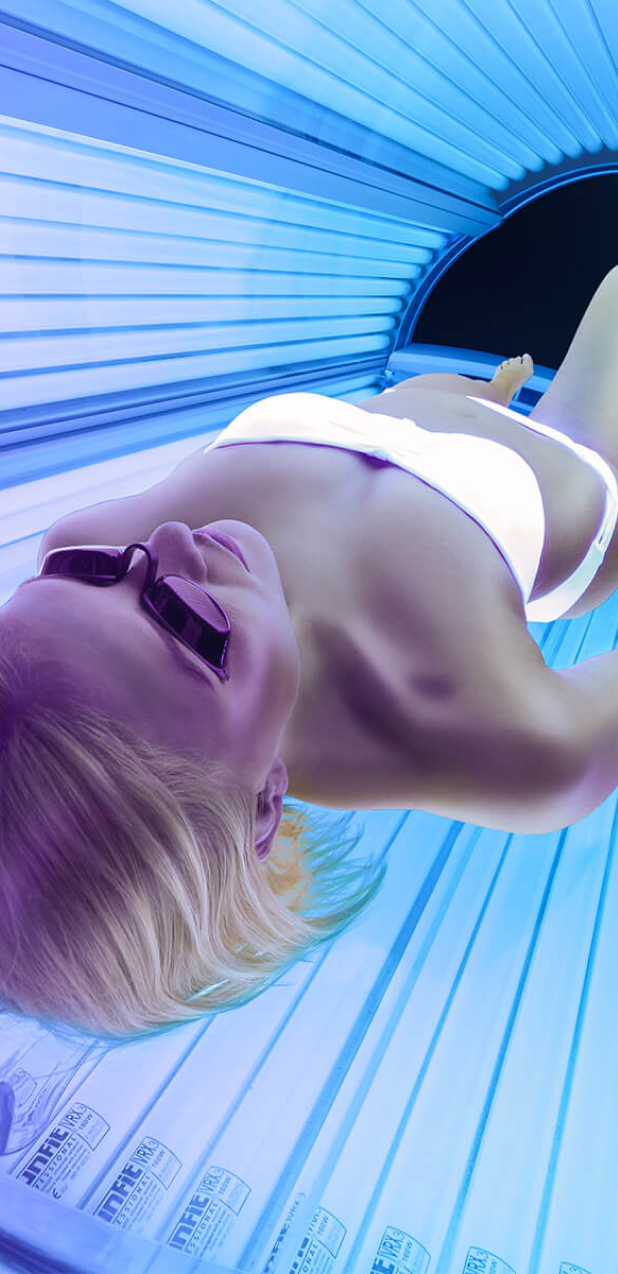 Changing Cubicle
create your own separate room
Description
The Ultrasun Changing Cubicle for the i-series creates a private and luxurious personal space without the need for a separate room. The Cubicle acts like your own personal dressing room with a lock, Clothes Hook and Vanity Mirror with light.
Technical Specifications
Device Type:
Available for the Ultrasun i8 or i9
Capacity:
Power Supply:
– When ordered in combination with an Ultrasun i8 or i9, the Changing Cubicle is internally connected to the power supply of the Ultrasun i8 or i9 tanning device.
– When ordered separately: 2 x 230V + N + PE | 50/60 Hz
Power: 18W
Weight:
Net Weight: 100 kg
Crated Weight: 135 kg
Electrical Requirements
N/A
Please check the electrical requirements of the sunbed to which the Changing Cubicle is or will be attached to.
Dimensions
Width:123 x Length:165 x Height:227 cm
Width = Door closed dimension
Length = Door open dimension
Height = Floor to ceiling
Available colours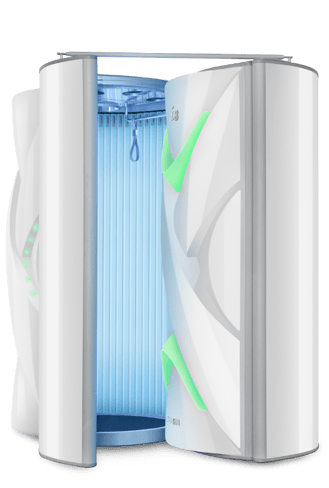 Dream White Metallic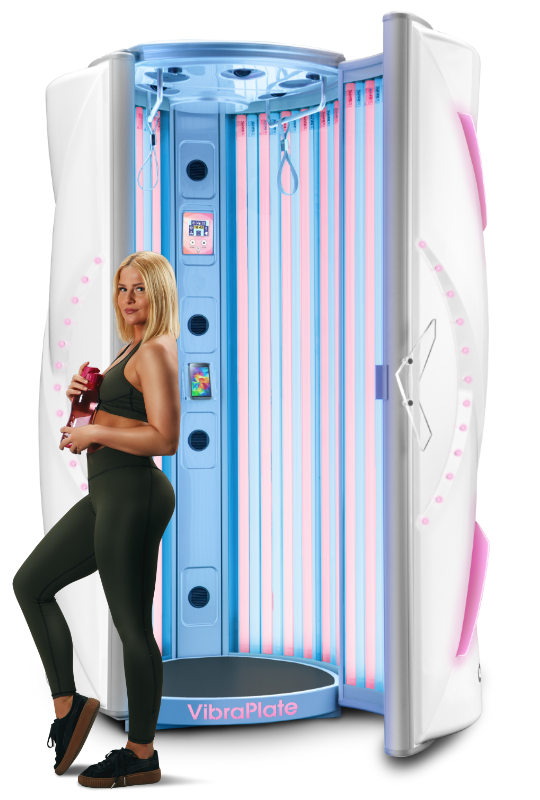 Have a question? Simply call us on 01603 789010
If you're looking to expand your business or be one step ahead of the competition, we'll have a solution. You can buy or rent our sunbeds at highly competitive prices, it takes just one phone call - Telephone 01603 789010.