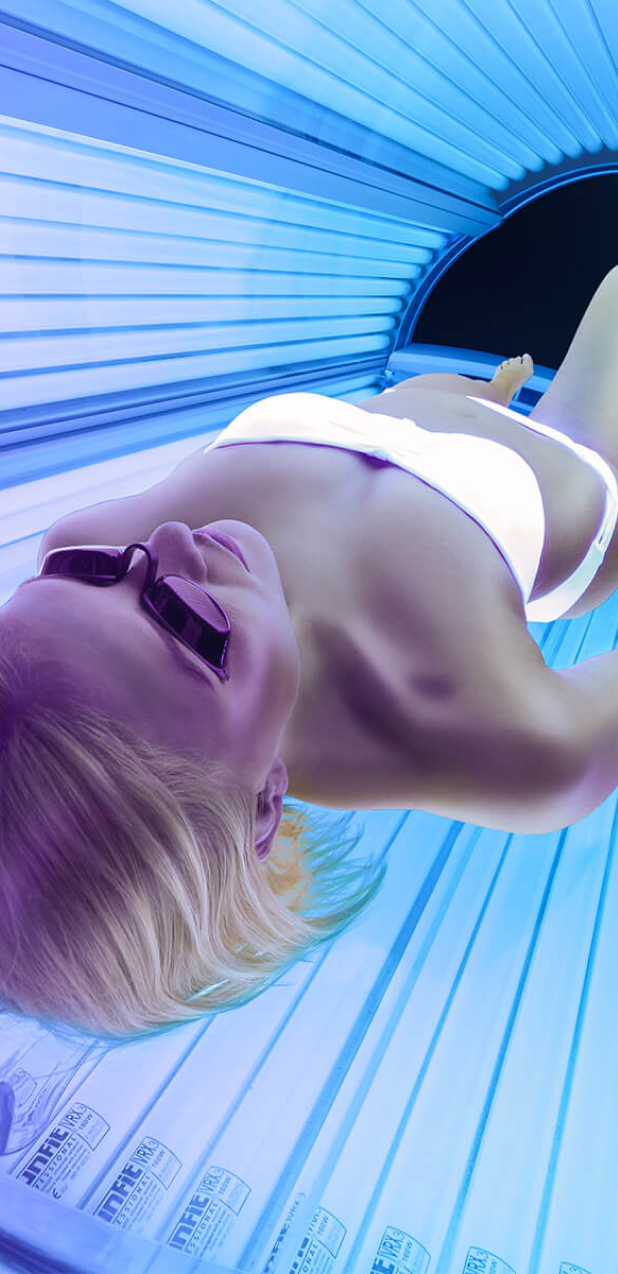 Ultrasun Q18 Magnum power
Most wanted sunbed in the UK
Description
The Ultrasun Q18 Magnum Power is one of the most sought-after sunbeds in the UK. Its high-quality tanning power and fantastic design are what sunbathers are looking for. Like most of our devices in the Q-series range, the Q18 comes in two lamp configurations: UV and CollaTan.
Technical Specifications
Top Lamps:
25 x Sunfit VRX3 160W E-Tronic | 176 cm
Base Lamps:
20 x Sunfit VX3 180W E-Tronic | 190 cm
Facial Lamps:
4 x Sunfit WL 500W High-Pressure
Shoulder Lamps:
6 x Sunfit S 25W
Max. Session Time:
15 minutes
Power Consumption:
11.400 W
Electrical Requirements
Socket Requirement:
32 amps per phase TPN&E. Female commando socket
Trip Size:
32 amps per phase C Type
Dimensions
Width: 148 x Length: 247 x Height: 165 cm
Available colours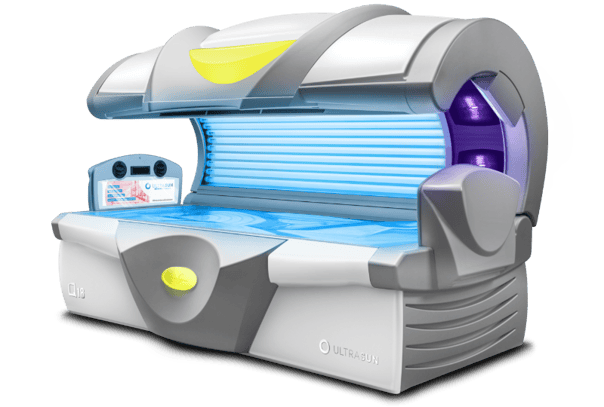 Dream White Metallic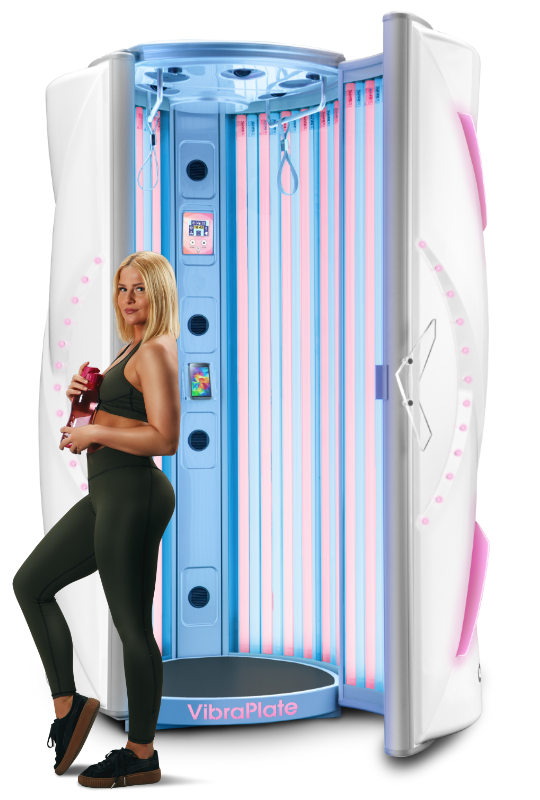 Have a question? Simply call us on 01603 789010
If you're looking to expand your business or be one step ahead of the competition, we'll have a solution. You can buy or rent our sunbeds at highly competitive prices, it takes just one phone call - Telephone 01603 789010.