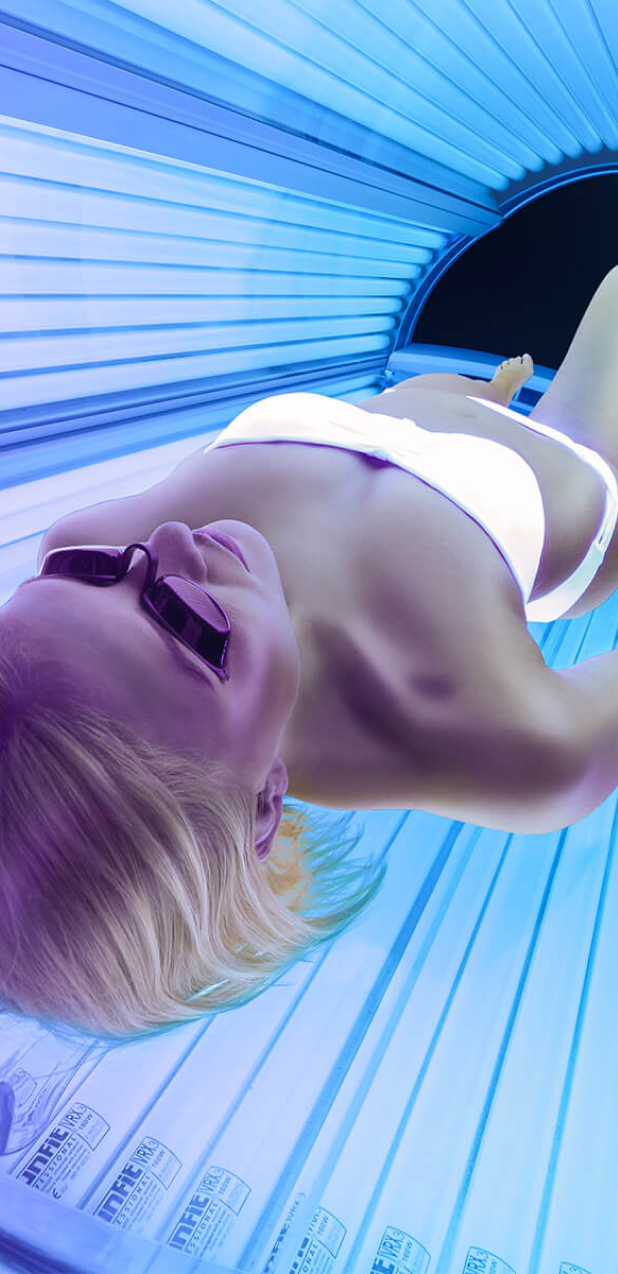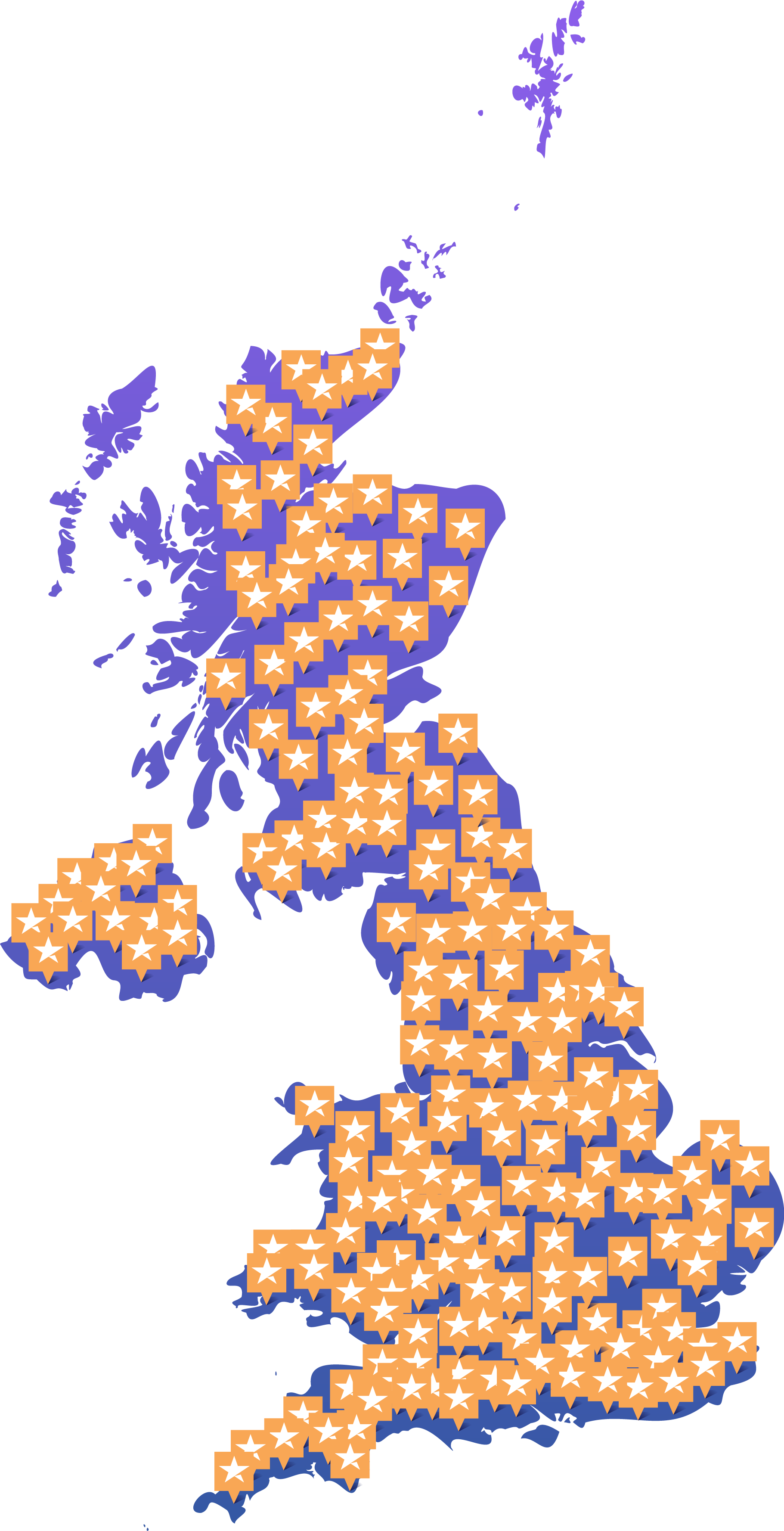 DELIVERY AND INSTALLATION THROUGHOUT THE UK
We are UK's most reliable sunbed supplier and deliver throughout the UK
223
Installations in 2022
A few of our most popular sunbeds
55 Lamps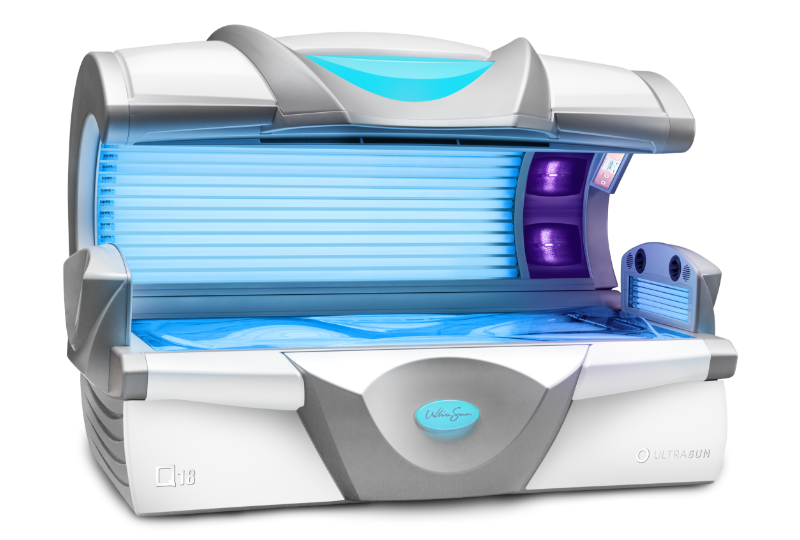 Q18 Magnum Power
One of the UK's most sought-after sunbeds. Its 45 x UV tubes offer a high-quality tanning power that is second to none. Every sunbather's dream.
40 Lamps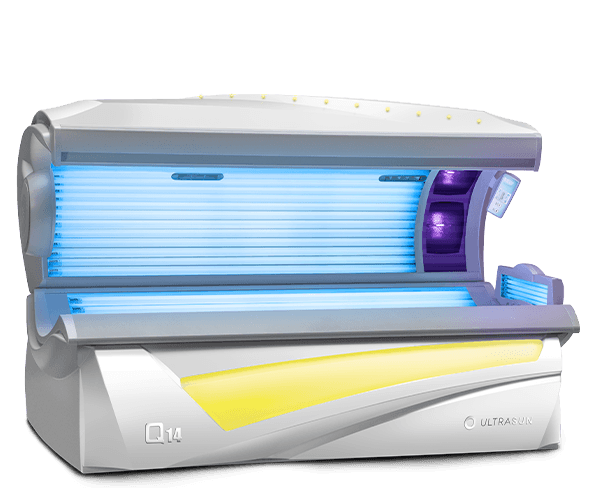 Q14 Magnum Power
Stylish and unique, the Ultrasun Q14 Magnum Sunbed delivers a complete tanning experience. Fitted with 40 x UV tubes this sunbed is perfect for tanning studios and beauty salons.
38 lamps
Q10 Magnum Power
It doesn't get more classic than the Q10. This mid-size sunbed comes with 38 x UV tubes offering tanning capabilities superior to any other device in its class.
Searching for the perfect sunbed to meet your needs? Contact us for tailored assistance and guidance.
Contact us
"Great process from start to end. Carrie lovely and informative. Steve came to check if sunbed would fit, which it did. The two engineers & Karen on the phone were great."

Gemma Watson
Queens Hill Tanning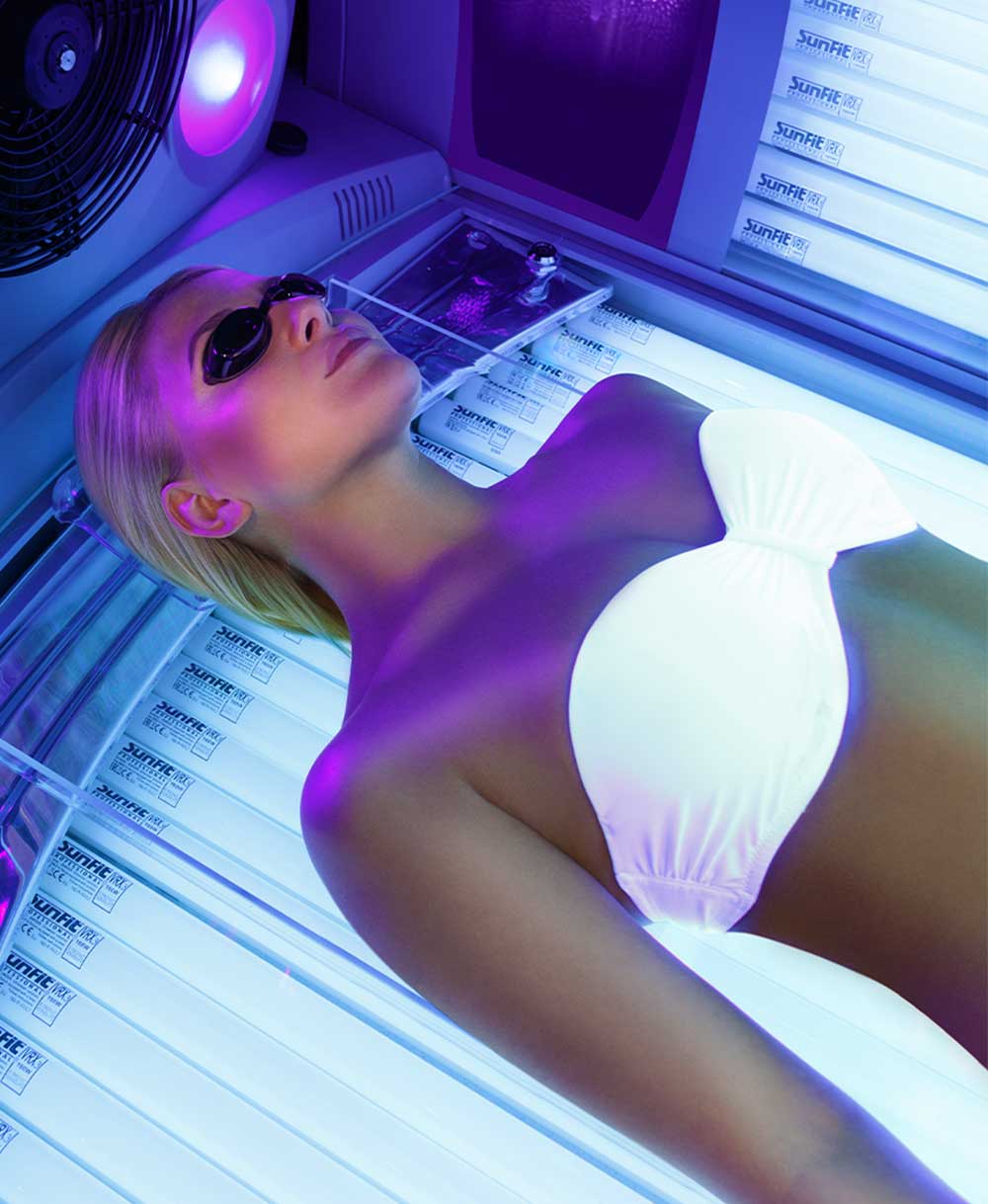 We have an experienced team on hand to help you
With over 100 years of combined experience, we have a well-seasoned team to help with all your tanning enquiries.
Tanning has never been so easy – or affordable.
Brought to you by the UK's most reliable commercial sunbed company.
Buy, lease or rent options available
Nationwide installation, service and support
Buy, lease or rent options available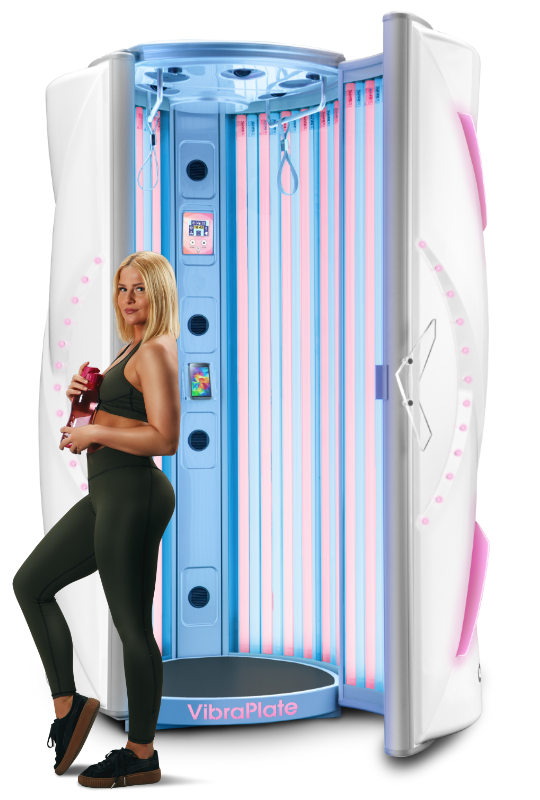 Have a question? Simply call us!
If you're looking to expand your business or be one step ahead of the competition, we'll have a solution. You can buy or rent our sunbeds at highly competitive prices, it takes just one phone call!